Sales and Service:
Go Travel Direct:
If you are currently abroad and need Emergency Medical Assistance call:

+44 (0) 1473 351 759

Lines are open 24 hours a day, 7 days a week
Sales and Services lines open:
Monday-Friday 8am-8pm, Saturday and Sunday 9am-4pm.
Claims lines open:
Monday-Friday 8am-6pm, Saturday 9am-5pm, closed Sundays.
All calls may be recorded for training and monitoring purposes.

Claims Advice
For your claim to be dealt with as quickly as possible, you need to contact your travel provider or tour operator first. They may be able to move your trip to different dates or provide you with a refund. By doing this first, it will speed up the processing of your claim should you have any out of pocket expenses. Once you have exhausted all options we strongly recommend using the online form , as our colleagues in the contact centres are receiving a high volume of calls.


Complaints
Email: customercare.INS@axa-insurance.co.uk (in the subject put Go Travel Insurance Complaint)

Address: Go Travel Insurance, Complaints Resolution, AXA Insurance, Civic Drive, Ipswich, IP1 2AN
AXA Insurance UK plc aims to provide the highest standard of service to every customer. If our service does not meet your expectations, we want to hear about it so we can try to put things right. All complaints we receive are taken seriously.
For complaints about our sales and service process please contact: 0808 169 1204
For complaints about our claims process please contact: 0330 058 2985
Beyond AXA - Should you remain dissatisfied following our final written response, you may be eligible to refer your case to the Financial Ombudsman Service. All of the details can be found in your policy booklet.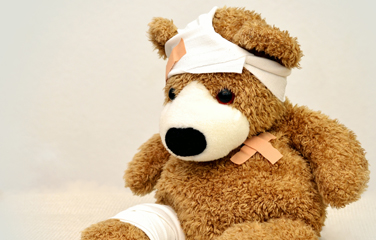 Medical care on holiday
This section offers information and useful links about how to get medical treatment abroad, and how to stay healthy during your holiday.
Read more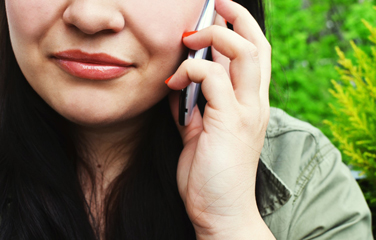 What to do if you are ill abroad
To get the assistance you need and to ensure that your claim is successful, read our tips on what to do if you are ill or injured abroad.
Read more